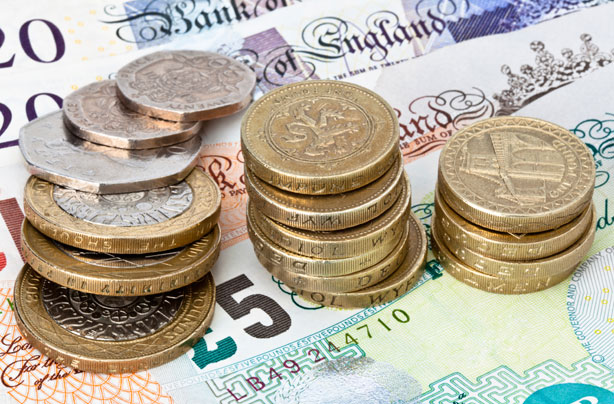 What is the Benefit Cap?
The Government has set a limit on how much money a household can receive in some benefits in one week. This limit is due to be lowered from November 16. Any income above the limit will be taken off your Housing Benefit, leaving you to pay some or even all of your rent yourself. You may have already received letters from the DWP or the Council if you are likely to be affected.
 What does this mean for me?
You may have already been affected by the previous Benefit Cap. The new rules mean that you could now be affected again and have to find more money to pay your rent. Some people will be affected for the first time. If you are a couple with/without children or a single parent and the amount you receive in benefits each week (including benefits towards your rent) is above £384.62, you could be affected and lose money from your Housing Benefit/Universal Credit. If you are single and without children and the amount you receive is above £257.69 per week, you could also be affected. Some people on certain benefits including Personal Independence Payments and Carer's Allowance won't be affected.
Further information about the Benefit Cap can be found

here.

 Use the Benefit Calculator

here

 to find out if you will be affected.
What can The Bond Board do to help?
►Support if you need to move somewhere cheaper via our Bond Guarantee Service
►Support in your home via our Making the Link Support Service This could include: help to negotiate with your landlord if you get into difficulties with your rent, advice and support to  apply for short-term help such as Discretionary Housing Payments, support to budget your reduced income and signposting to organisations for specialist help with debts and support in your tenancy to deal with other problems.