Our mission
The Bond Board was founded in 1993 because there was a need to find innovative solutions to tackle homelessness sustainably. It would be wonderful if that need no longer existed but demand for our services is increasing and our mission has never been more important. Our mission statement is what drives us and sits at the heart of The Bond Board, guiding our decision making and actions.
My support worker has just been like my saviour really. She helps me with everything. She got me this place and helped me sort all my bills out. It's given me a new lease of life cos I wouldn't be here and in this place without The Bond Board. I've got my own life back.
Our vision
A safe, accessible, just and sustainable private rented housing sector for people on low incomes.
Our mission
To alleviate the problems of sustainability, standards and access to the private rented sector amongst people on low incomes and state benefits who are threatened with losing their homes, are homeless or inadequately housed in the North West of England.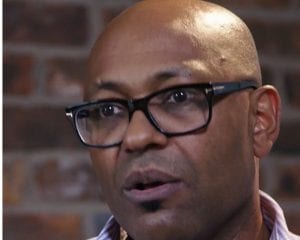 The five main outcomes of our work
Access to Housing
That people especially the most vulnerable are able to access housing in the private rented sector.
Maintaining Homes
That people are able to maintain and manage their tenancy.
Life Skills
That people develop skills to live independently and have greater control.
Life Opportunities
That people's life opportunities are increased.
Influence
That local and regional housing policy reflects the needs of the most vulnerable.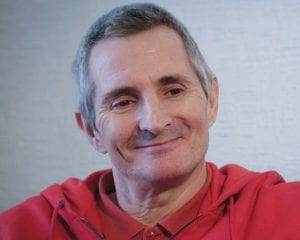 What Service Users say about us
'They're not just going to help you with housing, they're also going to give you support and if other people need support, then you should ring The Bond Board because they always answer with an open ear. Without The Bond Board, I'd definitely be homeless'.
'To have nothing, it really knocks the stuffing of you. The Bond Board has been great. I feel like a man again and I'm ready to make a fresh start'.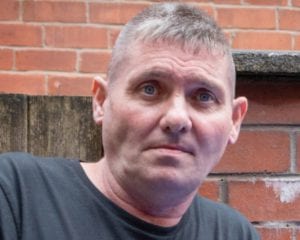 What landlords say about us
'The Bond Board provides tenancy support as and when required. This assists tenants in maintaining their tenancies more effectively, leading to less problem tenancies, damage and rent arrears'.
'They offer support to tenants who have not always managed to maintain successful tenancies in the past. This help means the tenants have somewhere to turn to for help and advice and ensures minor problems are addressed before they become major issues'.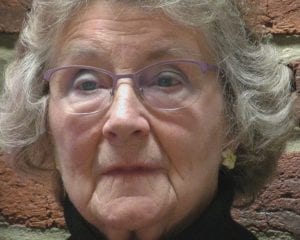 What organisations say about us
'They demonstrate a respectful and dignified approach to the client group'. Pennine Acute Trust
'They always provide a flexible, client focused approach'. Rochdale Boroughwide Housing's Homelessness Team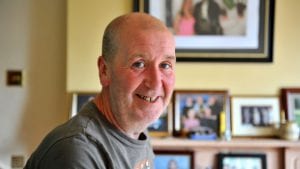 What volunteers say about us
'People have helped me in the past with volunteering and doing things like that, so I'm giving a bit back to help other people now. You're helping people in a way who've got difficulties, helping them to get back on their feet and maybe one day, they'll start volunteering. I had nothing 6 year ago. I was homeless. I know what its like to be on the other end of it'.
'Having the chance to volunteer at The Bond Board was fantastic. I worked alongside some of the most friendly and supportive staff who encouraged me to take on new roles and responsibilities. It gave me confidence in my own abilities and enabled me to pursue a job in the admin environment'.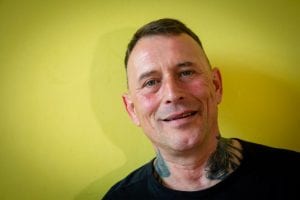 Watch Kevin, one of our service users, tell his story