Feeling stuck?
Are you struggling with your money or benefit problems? Are you being evicted, or having problems with your landlord? Not sure where to turn?
You are not alone. The Bond Board has helped 1759 tenants to sort out problems this year. Don't struggle on your own. If you are 18 or over and homeless or having trouble in a private rented tenancy in Rochdale or Bolton, we can help.
I don't think I could manage. It's the Bond Board who's actually got me through the issues what I've got. They're really good people.
To have nothing, it really knocks the stuffing of you. The Bond Board has been great. I'm ready to make a fresh start.
WHAT CAN YOU SUPPORT ME WITH?
The Bond Board supports homeless people and private rented tenants in Rochdale and Bolton. Our support includes helping you with;
Homelessness and finding somewhere to live.
Getting furniture and other essential household items.
Benefit problems, such as sanctions, overpayments and appeals.
Sorting out your bills and managing your money.
Help to get back on track if you have rent arrears.
Help with problems in your home, including disrepair or other problems with your landlord.
Help to use a computer and get online.
Help if you are feeling lonely or isolated or are just not coping.
Help to contact other services if you need more specialist help, including debt or immigration advice, support with domestic abuse or substance misuse.
Find out more about getting support from The Bond Board HERE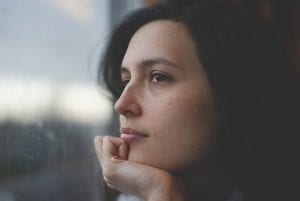 Advice
Get some advice about common problems we can help you to sort out.
QUID'S IN COFFEE MORNINGS-ROCHDALE
Come along to our free 'Quid's In' coffee mornings every fortnight in Rochdale town centre. Get help with looking for a home or any problems with your private rented tenancy and have a free brew (or two!) with us.
Our coffee mornings are free, friendly and informal. Even if you don't need advice, you can still come along if you just fancy a chat.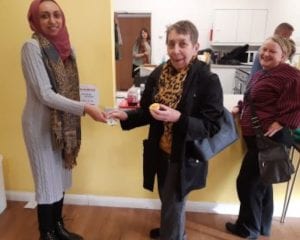 How The Bond Board supported Anne