Help change someone's life
Homelessness is a major issue in our area: more people need accommodation than there are homes for them. They may have had a sudden life change or a run of bad luck, they are always on low incomes. We do everything we can but we could do more with your help.
Ways you could help out include volunteering, fundraising and donations. We're always happy to receive money but you can also donate items like toiletries which a homeless person can use. If you're a housing professional, we may even have a vacancy for you.
Interested? There's more detail below and we'd love to hear from you!
DONATE
Even a small donation can change someone's life and 100% of all donations is spent on our service users. We don't spend donations on running costs. Gift Aid will add 25% to the value of your donation without it costing you a penny!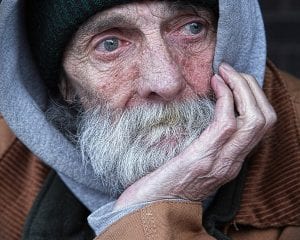 SHOP FOR THE BOND BOARD
Visit our online Hope Revolution shop where you can support The Bond Board from the comfort of your own home by buying items we need. The items you buy are delivered directly to us. At the moment we need PPE  for our service users, volunteers and staff, so we can continue supporting some of the most vulnerable people in our communities during these difficult times. Thank you!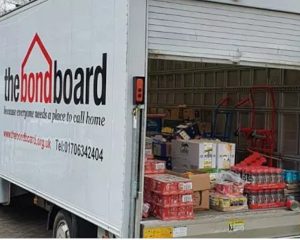 DONATE VIA AMAZON SMILE
Did you know you can raise money for The Bond Board without it costing you a penny? Add 'Amazon Smile' to your Amazon account and add The Bond Board as your selected charity. When you make an eligible purchase, Amazon sends a percentage of what you have spent to The Bond Board without it costing you a penny. We use 100% of all donations to supports homeless people and those in crisis, so by doing this simple act, you will be helping someone directly to move on to a brighter future. Thank you for your support.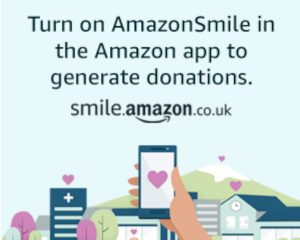 Tell us your story
Have you been helped by the Bond Board or supported us through volunteering or donations? Would you be happy to share your experience with other people? You could help raise awareness of homelessness, reassure people in the same situation you were in and encourage people to donate or volunteer.