SUPPORT SERVICES FOR YOUR TENANTS
Solve your rental problems
Renting your property doesn't always go smoothly. Tenants with issues like rent arrears, anti-social behaviour, neighbour disputes or suspected abandonment can leave you feeling frustrated and stressed. Let the Bond Board take the strain! Landlords and Letting Agents can take advantage of our free support services for tenants, to increase the chances of a hassle free, successful tenancy
They offer support to tenants who have not always managed to maintain successful tenancies in the past. This help means the tenants have somewhere to turn to for help and advice and ensures minor problems are addressed before they become major issues.
SUPPORTING TENANTS TO MANAGE THEIR TENANCIES
We have a variety of specialist support services for homeless people and tenants in the private rented sector in Greater Manchester. Our tenant support workers are fully trained and have a wealth of knowledge and experience in a broad range of issues including housing, rent arrears, benefits, debt, mental/physical health issues, addiction issues and many more.
In this year alone, we've helped tenants to claim over £940,000 in benefits, such as Housing Benefit and Universal Credit Housing Costs and supported 184 tenants to deal with rent arrears owed to their landlords.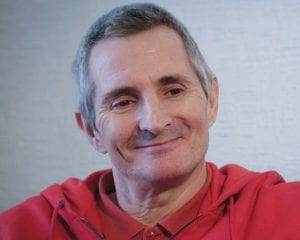 PARTNERSHIP WORKING
We have close working relationships with local councils, Housing and Council Tax Officers, the DWP/Universal Credit and other support services in Greater Manchester. This ensures that we can get answers and solve problems for tenants and landlords at an early stage and that tenants get the right support  quickly, to increase the chances of making a tenancy a success.
Find out more about our support services for tenants HERE
Find our more about support services for landlords HERE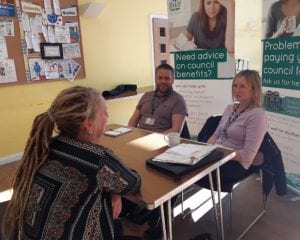 Quid's in coffee mornings
Landlords can refer their tenants to our support services by passing on our details to the tenant or contacting us to discuss the situation further. In Rochdale, tenants can also drop-in to our free, fortnightly Quid's In Coffee Mornings for advice and support from Bond Board staff.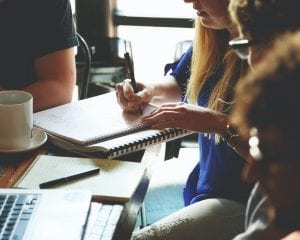 How the Bond Board supports your tenants