Property Management Service
Let us take the strain
Being a landlord can be a daunting experience, whether you're a novice or have years of experience. Finding the right tenant, all the management responsibilities and dealing with the numerous issues created during a tenancy does make it important to prepare for the path ahead. By using a Social Letting Agency such as Letting Out we take on those challenges whilst also making best use of your property. Letting Out is our own housing management scheme whereby The Bond Board manages the property on your behalf.
In the beginning, I was a little bit apprehensive of becoming a landlord, not knowing exactly what it involved and what I had to do, but with my knowledge of The Bond Board, it was cooked very easily because they took over all the little problems I might have had and it was all resolved by them
The Bond Board's award winning Property Management Service
We've been advising and supporting Landlords in Greater Manchester on all aspects of private renting for 30 years.
We currently manage 112 properties across Greater Manchester on behalf of landlords.
Solve your rental problems with a large range of potential tenants to choose from.
 71% of tenants of tenants in properties managed by The Bond Board are long-term tenants.
Landlords can save money with a Free Bond Guarantee for all tenants.
Landlords get free, exclusive landlord incentives, not available elsewhere, including a Gas Safety Certificate.
Find further information HERE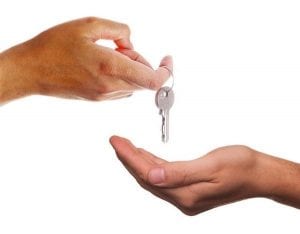 Find answers to the most commonly asked questions about our Property Management Service
How we help solve problems for landlords.