How we make a difference
We'd like everyone to have a place to call home and we have helped thousands of people into secure rented accommodation since we were founded in 1993.
We take a holistic view, getting homeless households into sustainable tenancies and supporting landlords and tenants to keep those tenancies stable. We have a number of services for landlords to encourage them to rent to people in need and we provide education and skills programmes to help tenants avoid homelessness in future.
Without the support of our brilliant funders, we simply would not be able to continue our life-changing work. The Bond Board is funded by a range of organisations, from our local councils to nationally-recognised funders like the Big Lottery Community Fund and the Lloyds Foundation. We can't thank them enough!
Our impact
We have changed thousands of people's lives for the better, but the reality is that there is always more demand for our services. We understand the complexities of homelessness and we know we can make a difference. See the evidence of our impact here.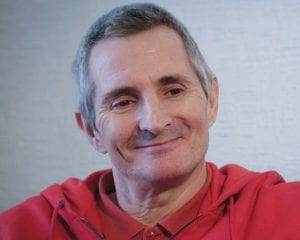 See our latest news & events
Keep up to date with new projects, updates on our impact and the latest Bond Board news.