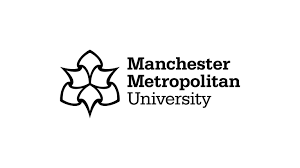 MANCHESTER METROPOLITAN UNIVERSITY RESEARCH
Manchester Metropolitan University
We are currently working in partnership with Manchester Metropolitan University to offer their Social Work and Psychology students  placement opportunities to conduct service users consultation and feedback sessions with our 'Quid's In' service users. They are looking at the impact of social isolation on our service users, particularly to identify obstacles and solutions. Service users have been able to provide their experiences, insight and aspirations. They have also provided feedback on the service and shared their thoughts about how we can improve. Preliminary findings have shown that service users are looking for more regular coffee morning events, having more child-friendly options, and accompanied day trips.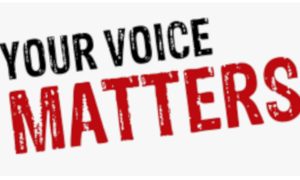 CLIENT FEEDBACK AND CONSULTATION
Ongoing service user consultation and feedback
The Bond Board is committed to encouraging, supporting and developing opportunities for our service users and volunteers to have their voices heard. We value their lived experiences and believe their views on what will make a difference to their lives should be used to inform the design, development and evaluation of services. We continually seek to provide opportunities for service users to share their experiences about using our services and their ideas for future services. As a result, we know that social isolation, along with the cost of living crisis, including the costs of rent, fuel and food are currently the main concerns for our service users. As such, we are seeking opportunities to address these issues with applications for funding for new projects in the coming months.