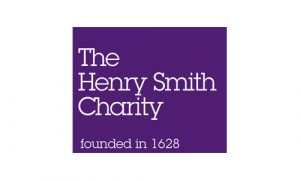 Tenants' Advocacy Service Evaluation
Tenants Advocacy Service Evaluation
Our Tenants Advocacy Service was borne out of Covid 19. Whist there was a pause on evictions, we created a project to provide holistic support and specialist housing and welfare advice to  support private rented tenants on low incomes to avoid homelessness.
Initially funded by the Greater Manchester Mayoral Fund and Lottery Community Fund, the project's successes led to a  3 year  funding for the Henry Smith Charity. We're now in year 2 of the project and commissioned an independent 'Creative Listener', Len Grant to evaluate the project, including giving a voice to service users, staff, landlords and referral agents as well as some unique sketches! Find out what people have to say about the current housing crisis and how the TAS service helped on the link below.
Read the evaluation here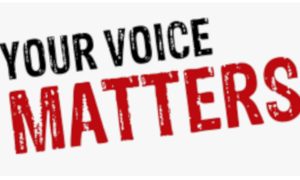 CLIENT FEEDBACK AND CONSULTATION
Ongoing service user consultation and feedback
The Bond Board is committed to encouraging, supporting and developing opportunities for our service users and volunteers to have their voices heard. We value their lived experiences and believe their views on what will make a difference to their lives should be used to inform the design, development and evaluation of services. We continually seek to provide opportunities for service users to share their experiences about using our services and their ideas for future services. As a result, we know that social isolation, along with the cost of living crisis, including the costs of rent, fuel and food are currently the main concerns for our service users. As such, we are seeking opportunities to address these issues with applications for funding for new projects in the coming months.