We are COURAGEOUS
We take action-just go! Challenging our ideas of what's possible in order to meet the needs of our community.
We are RESILIENT
We bounce back after setbacks, with determination, pride and the self-belief to come back stronger.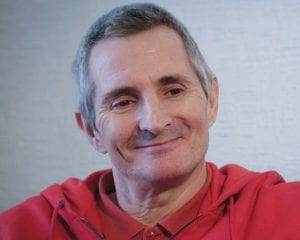 We are COMPASSIONATE
We practice compassion through empathy tp better understand and support our beneficiaries, stakeholders and each other when things go wrong and to improve what we deliver.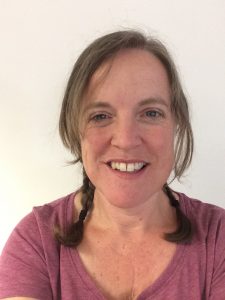 We are ENABLING
By providing the support and opportunities for beneficiaries, private landlords volunteer and staff to reach their full potential within the aims of the organisation.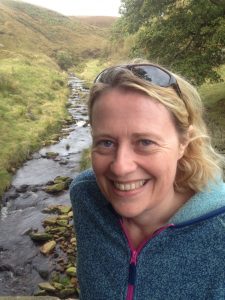 We are a LEARNING ORGANISATION
We know that we can always get better and constantly push ourselves to develop, adapt and grow, listening and responding.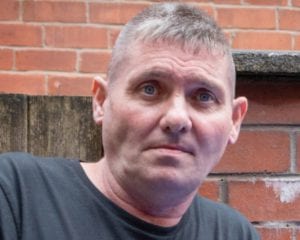 We are COLLABORATIVE
Co-production is at he heart of everything that we do. We welcome hard conversations and don't make assumptions, We work together to find solutions.