What is a Bond Guarantee?
A Bond Guarantee works to protect you in exactly the same way as a cash bond by covering an amount in case of rent arrears, damage, theft and abandonment at the end of the tenancy. It's completely free and there's no requirement to register with a Tenancy Deposit Protection Scheme, saving you time and money. During the tenancy, you can also get free specialist support and advice from The Bond Board to quickly and effectively deal with any issues that arise.
The claims I have had to make against the bond guarantee at the end of a tenancy have been agreed with little disagreement and payments made in an efficient and timely manner.
FREE ADVICE AND SUPPORT FOR BOTH LANDLORDS AND TENANTS
We've been advising and supporting Landlords and Letting Agents in Greater Manchester on all aspects of private renting for over 25 years.
Over 150 Landlords and Letting Agents currently benefit from free Bond Guarantees and support from The Bond Board.
 590 tenants currently live in a property with a free Bond Guarantee.
 89% of tenants supported by The Bond Board's 'Making The Link' support service successfully maintain their tenancies.
 We've helped tenants to claim £1.8 million pounds in benefits this year to help pay their rent.
 We have a large selection of potential tenants in need of a home for landlords to choose from.
 Easy, no quibble process if you need to make a claim against a Bond Guarantee.
We can also offer you free landlord incentives to save you time and money. See HERE for further information.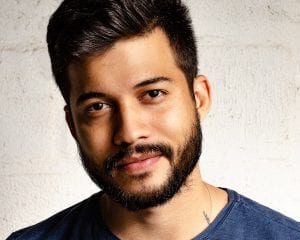 Frequently asked questions about The Bond Guarantee
The Bond Board provides tenancy support as and when required. This assists tenants in maintaining their tenancies more effectively, leading to less problem tenancies, damage and rent arrears, so it makes my business more profitable.
How we help solve problems for landlords.