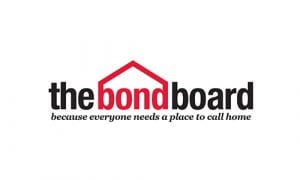 Reducing Social Isolation
Social isolation and loneliness are major themes to emerge from our 'Sustainable Livelihoods' research project with service users. We are committed to delivering on the feedback from our service users and finding creative and innovative solutions to enable people to feel more connected and less alone. We are therefore actively seeking opportunities to support homeless and vulnerable people to build their resilience and reduce social isolation.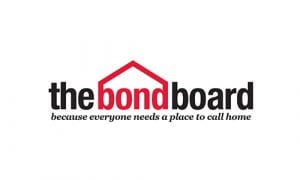 Preventing homelessness and financial hardship
The sudden increase in pressure caused by Covid and the cost of living crisis is pushing many to breaking point. There is an increase in demand from existing service users as well as those who are new to the system with issues such debt, food and fuel poverty and rent arrears. We want to provide early, specialist homeless prevention support to both tenants and landlords to ensure as many people as possible avoid the trauma of homelessness, alongside practical help such as access to food, fuel and toiletries.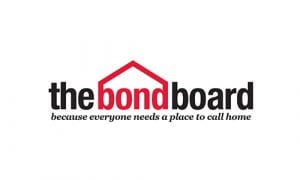 Increasing access to the Private Rented Sector
With changes to the welfare system, increasing rents and demand outstripping supply, many private Landlords have been put off renting to homeless people on benefits. The Bond Board has successfully developed positive relationships with a large range of Landlords and Letting Agents across Greater Manchester, however, with additional resources we could do more. We are seeking opportunities to provide support, change perceptions and break down the barriers that exist amongst Landlords and Letting agents so that more homeless people on low incomes can find a new place to call home.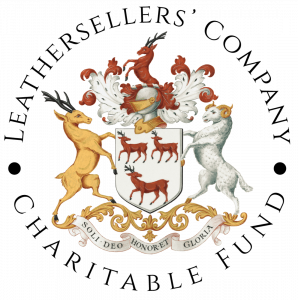 Enhancing our resiliance
We are seeking opportunities to enhance The Bond Board's resilience to ensure we can rise to the challenge of continuing to deliver quality assured services following Covid 19 and throughout the cost of living crisis. As such, we are delighted to be supported with a grant from The Leathersellers' Company Charitable Fund.
OUR IMPACT
0
In 2022/23 we supported 1759 homeless households to get housed or to maintain their tenancies.
0
Over 300 Landlords and Letting Agents currently benefit from free Bond Guarantees, support, training and incentives from The Bond Board.
0
Over 600 formerly homeless households are currently renting with a Bond Guarantee.
£0
We have helped tenants to claim over £970,000 pounds in benefits in 2022/23 to help pay their rent and increase their incomes.
Kevin's Homeless Story
Kevin worked in the construction industry from the age of 15 in a job he loved. When redundancy came out of the blue it hit him hard and he ended up homeless.
The Bond Board helped Kevin to get a new place to live and he now volunteers at our Quid's In coffee mornings, where he has met new people and gained in confidence.
This is Kevin's story
Wonderful, friendly, helpful people. Made me feel like a valued human being. If you need the sort of help they provide, then you will be 100% satisfied with their approach.
The service that I received from the Bond Board helped me and my family a lot and supported us and helped us to a better future. Thank you.
The Bond Board. Housing the homeless and supporting people towards a brighter future.
FINd out more about The Bond Board
Our Mission
The Bond Board was founded in 1993 because there was a need to find innovative solutions to tackle homelessness sustainably. In these difficult times, demand for our services is increasing.
Our mission statement statement is what drives us and sits at the heart of what we do.   We want to see 'a safe, accessible, just and sustainable private rented housing sector for people on low incomes'.
FIND OUT MORE
Our impact
We've supported 1737 homeless and vulnerable households this year. We have helped homeless people to get housed, ensured people's incomes are maximised, supported people through crisis and helped people move on from rough sleeping.
We are committed to monitoring our impact and we are proud of the difference we make. Find out more about the impact our work has on people's lives.
FIND OUT MORE
REVIEWS
The Bond Board are really good. They've been really helpful to me and they've really sorted me out. They're not just an organisation, you're not just a number, they care about you. They've been like a big sister really and that's what I like about The Bond Board.
When I approached The Bond Board, I found them very professional, very competent and they helped me a lot. They know all the legal requirements, so I gave my first property to them and I was very happy with their services.
They always provide a flexible, client focused approach.
Rochdale Boroughwide Housing's Homelessness Team
Having the chance to volunteer at The Bond Board was fantastic. I worked alongside some of the most friendly and supportive staff who encouraged me to take on new roles and responsibilities. It gave me confidence in my own abilities and enabled me to pursue a job in the admin environment.