Landlord Support Services
Here when you need us
The Bond Board has been advising landlords and Letting Agents in Greater Manchester on all aspects of renting and managing private rented tenancies for over 25 years. If you're struggling with a rental problem, there is no need to go it alone with issues such as setting up a tenancy, Universal Credit, rent arrears, repossession or abandonment. Our team of friendly and knowledgeable staff have supported over 100 landlords and letting Agents in the last 12 months. Let the Bond Board take the strain – and it's free!
The Bond Board are very dependable. If I need to contact them, they are always there. They are helpful, friendly, and most of all, they are very experienced.
LET THE BOND BOARD TAKE THE STRAIN
Free Bond Guarantees and additional incentives to save you time and money.
Support, guidance and practical help for Landlords/Letting agents from our friendly and knowledgeable staff team.
Free, impartial mediation service between Landlords/Letting Agents and tenants to reduce your hassle and make tenancies a success.
Free Landlord training on key areas, including dealing with rent arrears and Universal Credit.
Outreach support for Letting Agents, including staff training, specialist advice and troubleshooting for difficult to manage tenancies.
Landlord forums, events and newsletters, so you don't miss out on the latest news and services.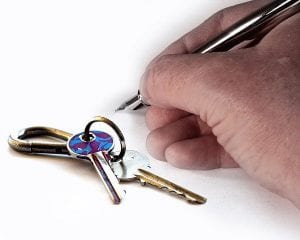 Find out more about our free landlord support services
What landlords say about working with The Bond Board