Quid's In Coffee Mornings-Rochdale
Tenant news Need a home news
June 2, 2020 | Alison Eastwood
Are you homeless or living in a private rented tenancy in Rochdale?
Come along to our free 'Quid's In' coffee mornings. Get help with looking for a home or any problems with your tenancy and have a free brew (or two!) with us.
Our coffee mornings are free, friendly and informal. Even if you don't need advice, you can still come along if you just fancy a chat. If you do need advice, we can help you with;
Advice on re-housing and looking for properties
Advice and information about private renting and any problems you have with your home
Support to sort out any problems with your landlord
Paying rent and what to do if you have rent arrears
Benefits Advice
Money saving tips
A full financial health check
Living Well health checks
Meet other services who can help you
Freebies to take away, e.g., food and cleaning products
Meet other people renting privately and share information and advice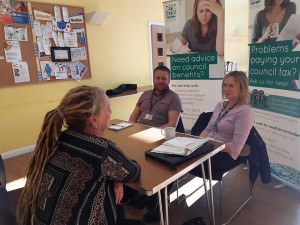 Our next Quid's In Coffee morning:
Unfortunately, due to the Coronavirus outbreak, our Quid's In coffee mornings are currently suspended. Please check back here for details of when we can meet up again.
You can also follow The Bond Board on Facebook HERE so you don't miss out on the latest news and events.
If you are  homelessness or a private rented tenant in Rochdale or Bolton and  need support, we are still here to help CONTACT US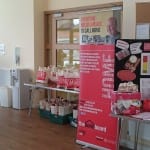 You may also be interested in…