Getting arty at Quid's In!
Our news
May 3, 2022 | Alison Eastwood
Community Arts Project at Quid's In
We are delighted that our free 'Quid's In' coffee mornings are up and running again. With Covid secure measures in place, we have been able to open our doors again to those facing homelessness or living on a low income in the private rented sector. The space is highly valued by those who attend as a place to meet with others and reduce isolation as well as to get support from Bond Board staff and a bite to eat.
There is also an opportunity for people to get involved in our community arts project, working towards the production of a community podcast and online magazine whilst talking about experiences of Covid 19 and hopes for the future. The project is now well underway and its been great to see more and more people trying different art forms, including working with clay, photography and producing music.
Here is a sneak preview of what people have been up to!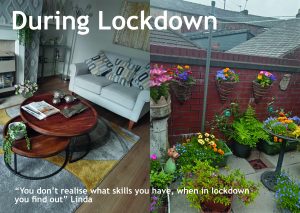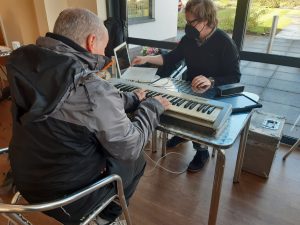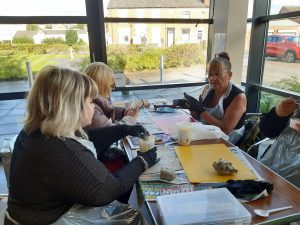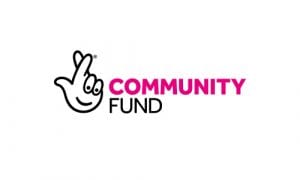 You may also be interested in…