New Tenant Advocacy Service at The Bond Board
Our news
October 1, 2020 | Alison Eastwood
We are pleased to announce a new Tenant Advocacy Service at The Bond Board, offering specialist Housing Advice to tenants and landlords in the private rented sector where the tenancy is at risk of failing.
Covid-19 has had a significant impact on the Private Rented Sector for both landlords and tenants. The legislation seems to be changing so regularly it is hard to keep up and as a result both landlords and tenants are struggling to understand what their rights are. Both tenants and landlords are also finding themselves more frequently in a position of financial insecurity which is often putting tenancies at risk. Though the government has lengthened the  notice periods for possession of a property,  this does not solve the problem in the long run, At some point there is potential for a large wave of private rented evictions to take place. The Bond Board has recognised this growing issue and we believe that tackling these issues sooner rather than later can prevent potential evictions and the trauma of homelessness.
With funding from The National Lottery Community Fund and the Greater Manchester Mayoral Fund we have put together a Tenant Advocacy service to tackle these issues within Oldham, Wigan, Rochdale and Bolton. We are offering 1 to 1 support for any private rented tenant living within these areas that are at risk of losing their tenancy and on a low income. We  offer support with a variety of issues ranging from rent arrears, breakdown in relationship between landlord/tenancy, advice on legal possession notices, complex issues regarding illegal evictions and many more.
We hope that this new  service will offer timely support and clarity for both tenants and landlords and ensure that all options have been  exhausted before any eviction takes place.
If you are are tenant or landlord in need of advice or support, or an organisation looking to refer a service user to our service, please Contact us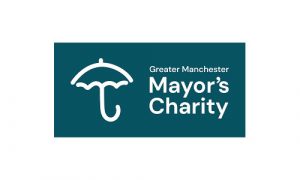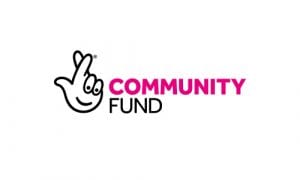 You may also be interested in…